Genoa Lakes Master Planning Golf Clubhouse and Supper Club
Genoa, NV
22,600 sq ft
Design through Construction Administration Services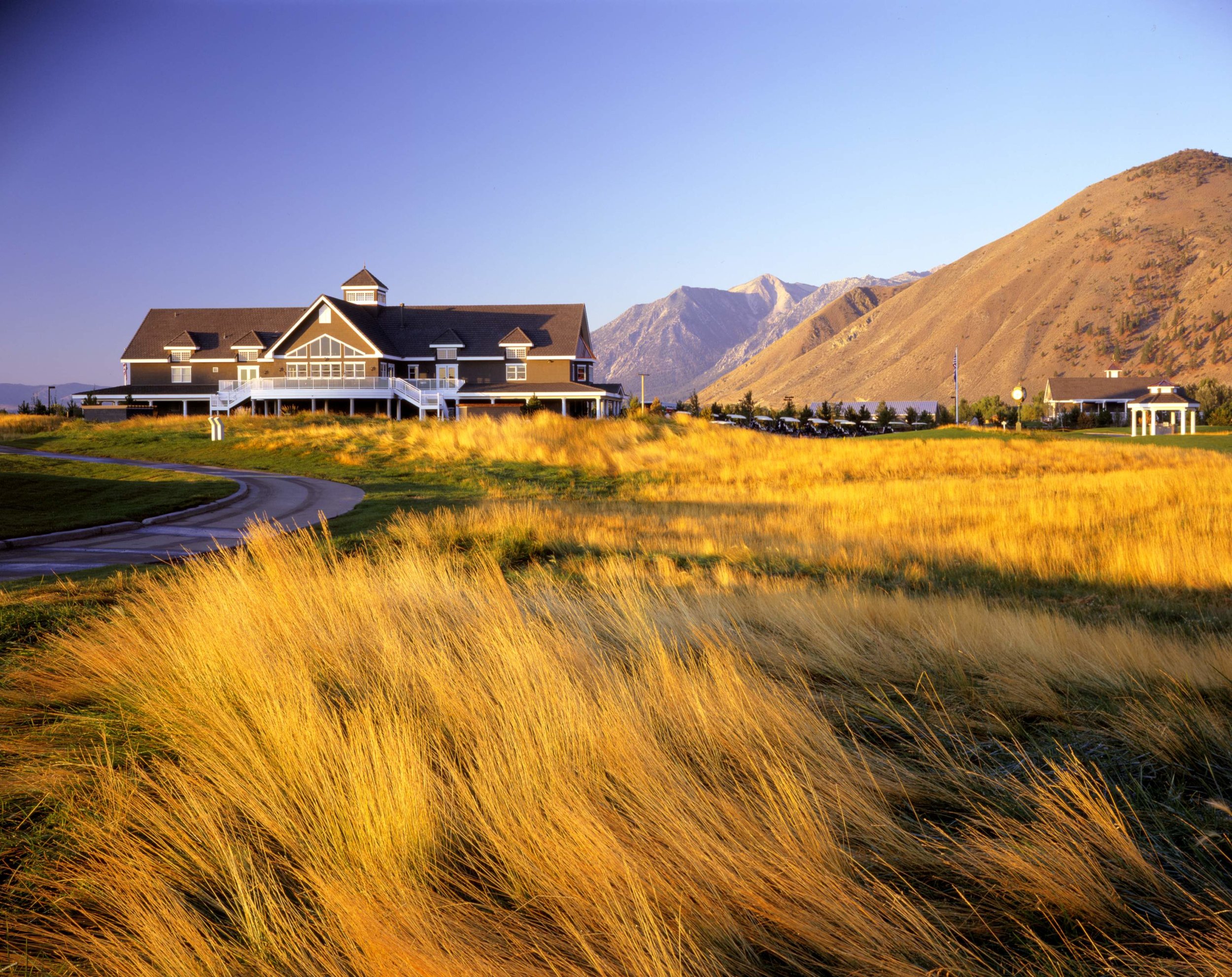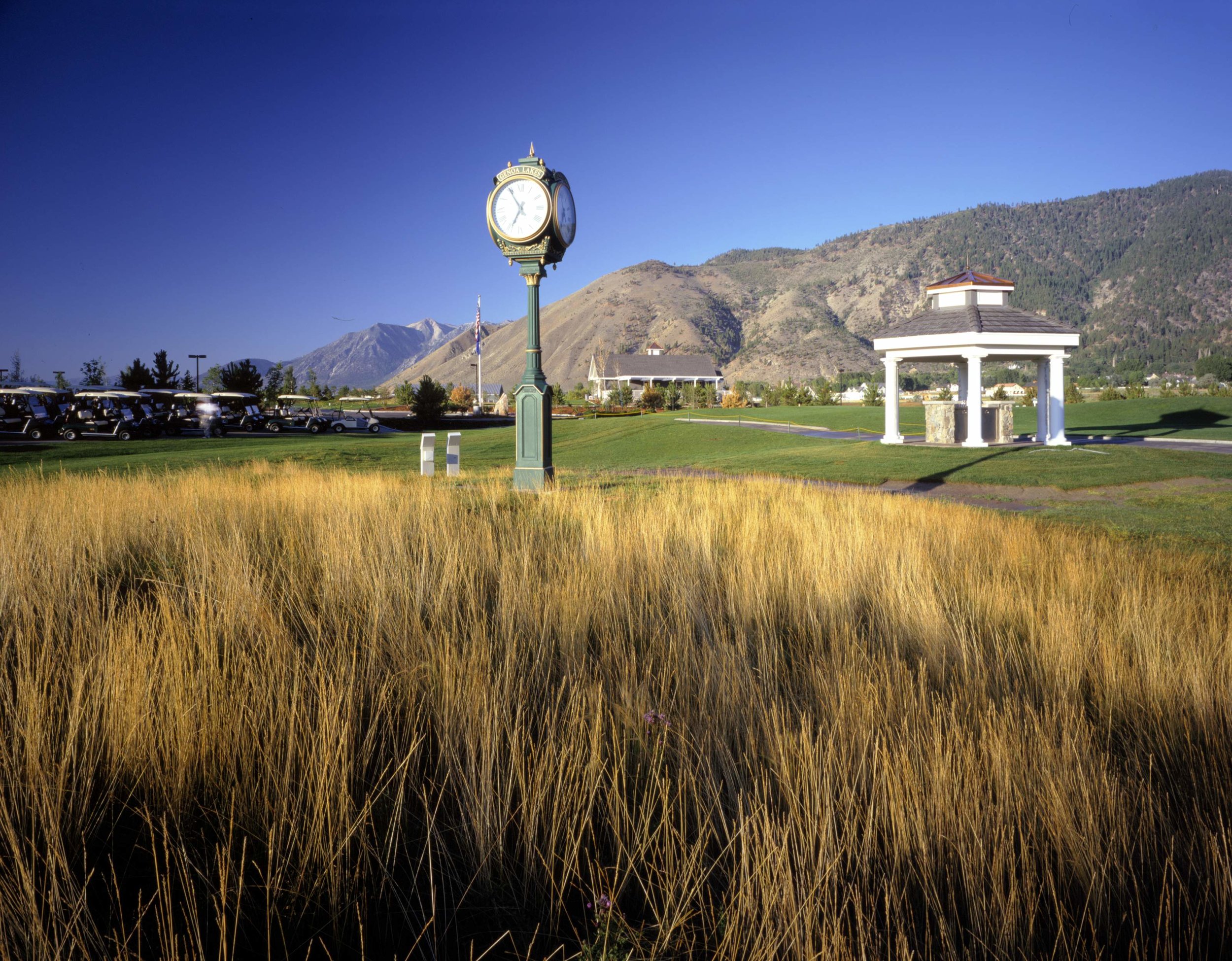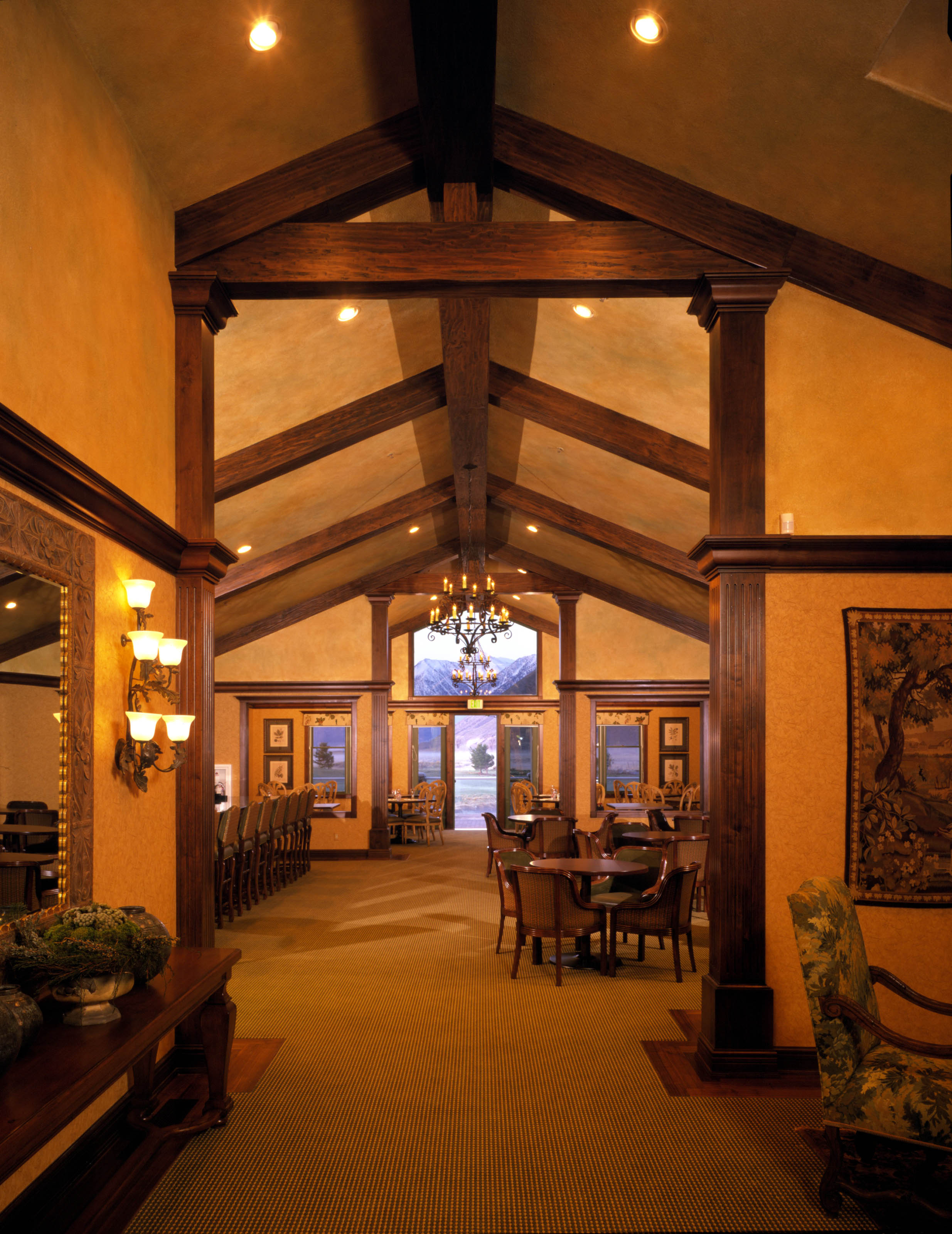 Collaborative Design Studio designed this 13,250 sq ft clubhouse/cart building situated in the oldest community in Nevada at the foothills of a mountain range with 11,000 foot high peaks surrounded by native wetlands.
The previous 10,000 sq ft clubhouse was designed in 1996. We transformed this into a 13,000 sq ft Supper Club. In addition to the Clubhouse and Supper Club, a 2,180 sq ft Snack Bar/Teaching Center was designed as part of this golf community complex.
The golf buildings are located to protect views and designed to have a complimentary presence to the natural environment thus preserving the predominant natural site character of Nevada's oldest community. The golf course is a links style, so the 28,000 sq ft of buildings and amenities is traditionally designed to integrate with the golf character and the historic character of the Town of Genoa.